Trinity Music
"Make a Joyful Noise unto the Lord"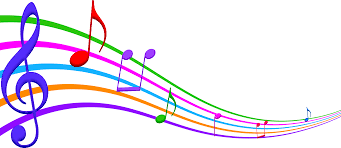 Music is an integral part of worship at Trinity and our services incorporate a variety of musical styles, including traditional hymn singing, contemporary worship songs, original songs written by our own musicians (such as Glen Penfold), solo and small group performance items. We are privileged to have a fine two manual Hill, Norman & Beard organ.
The music at our 10:30am Sunday services is often led by a small group of musicians singing and/or playing instruments including organ, keyboard, guitar, drums and more! Anyone who enjoys singing or playing an instrument and wishes to contribute to worship can be involved. If you would like to find out more, please contact David Lander or Janice Kirby-Smith via the Church Administrator.
The music at our fortnightly 6pm Foundry Worship is more focused on a contemporary style, so there's no organ and more guitars!
The choice of music is quite varied, from the best of the traditional through 80s/90s worship songs to the most contemporary, as well as songs by our own musicians, and sometimes includes songs better known outside of a church service. It's a very open, collaborative approach – we share the lead between us, so each song can have a different flavour.
If you'd like to be involved, you'd be most welcome – please contact us via bandfoundry@gmail.com.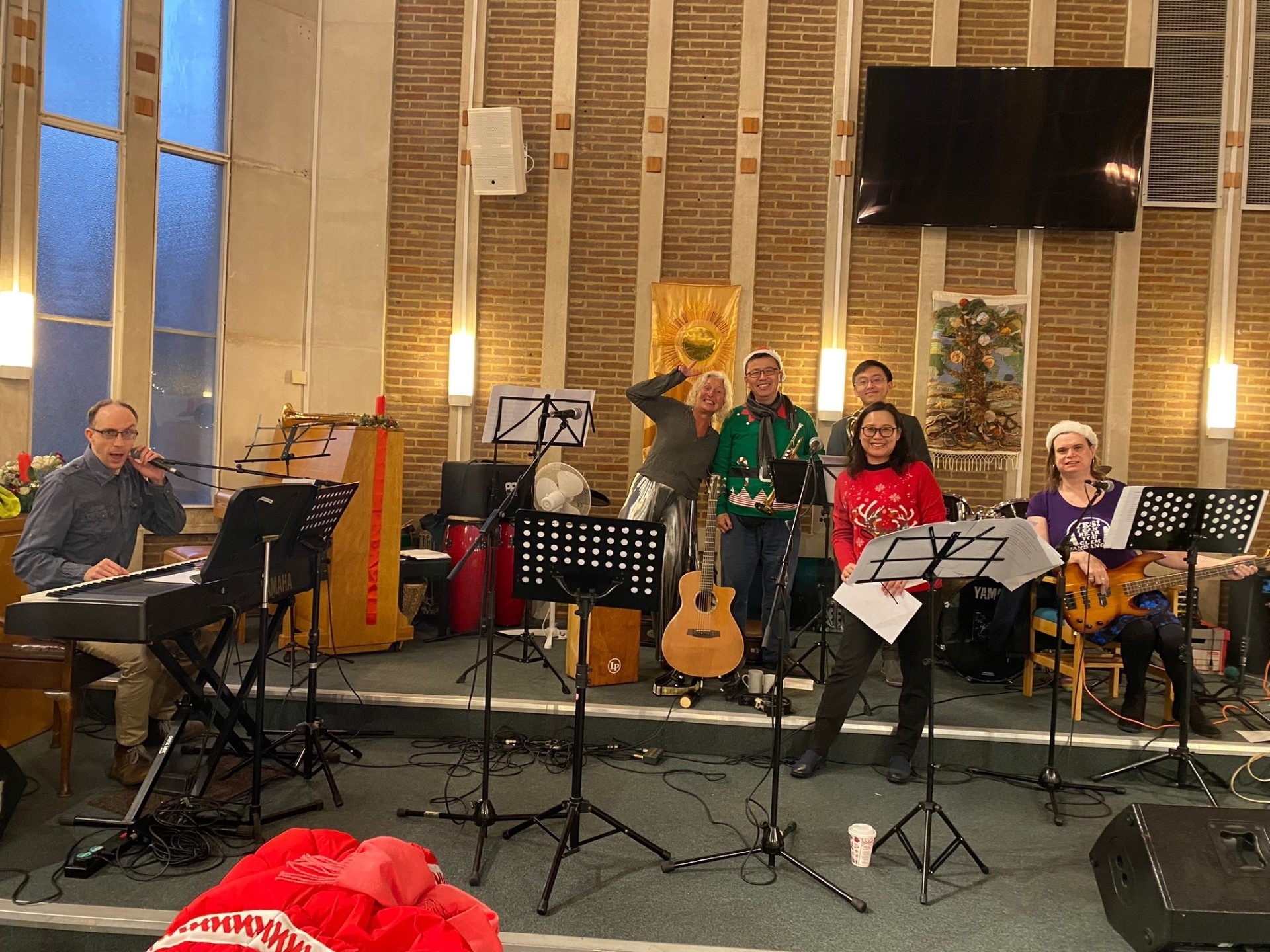 ---